Paediatric Emergencies Intubation Course
2nd November 2020 – Sold Out
Location: Riddel Hall, 185 Stranmillis Road, Belfast, BT9 5EE.
Programme subject to change
Registration
Tickets for the course on 2nd November 2020 are currently sold out. You can join the waitlist by clicking on the link below.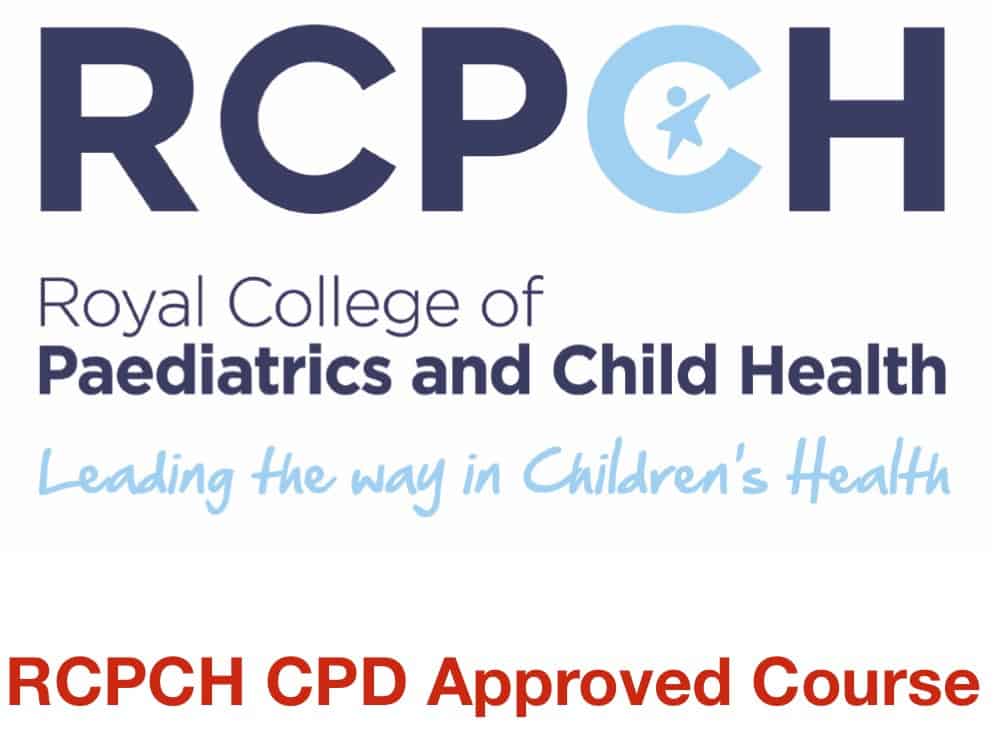 Paediatric Emergencies Intubation Course Manual
We have made the course manual freely available online. It is currently a work in progress and new chapters will be added as they are written.
11,224 total views, 4 views today