Paediatric Emergencies Intubation Course
10th October 2019 – SOLD OUT
4th June 2020 – ON SALE NOW
Location: Riddel Hall, 185 Stranmillis Road, Belfast, BT9 5EE.
Programme subject to change
Registration
The course on 10th October 2019 is now full. To have your name added to the waiting list for this courses then please click the link below. Tickets for the course on 4th June 2020 are currently on sale and can be purchased by clicking the link below.
Please note that each course date has a separate waiting list and you can add your name to more than one course date if you wish. You will need to register again for new course dates as they are added i.e. you will not automatically move from the waiting list of one course to another.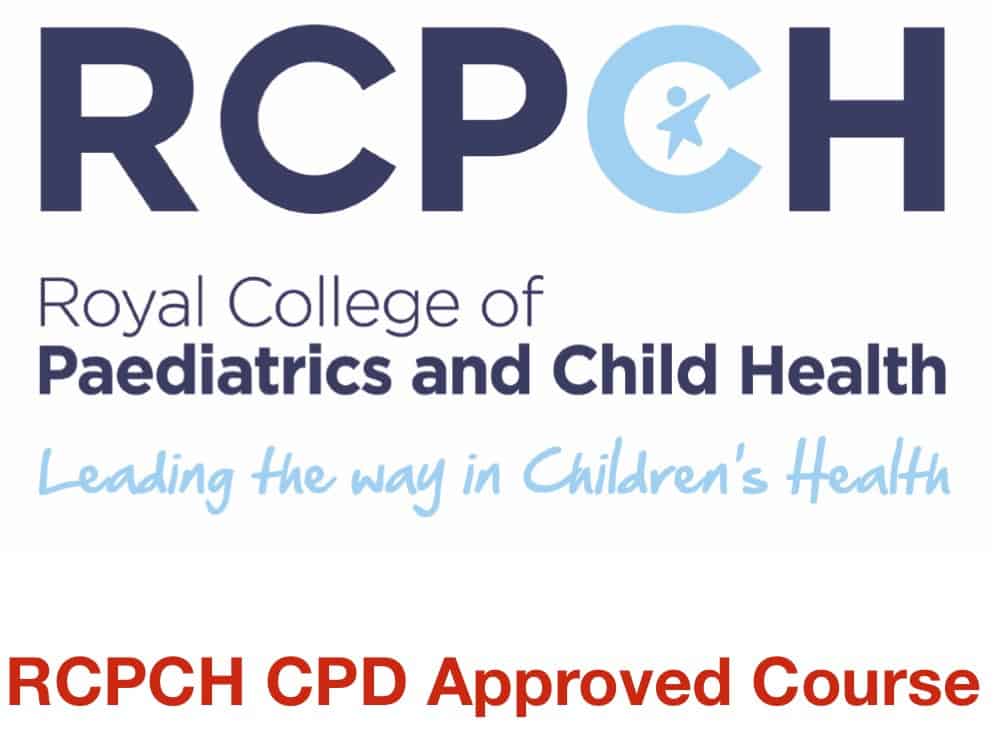 Paediatric Emergencies Intubation Course Manual
We have made the course manual freely available online. It is currently a work in progress and new chapters will be added as they are written.
9,349 total views, 5 views today