Free Livestream on YouTube - Starts 18th November 2021 at 09:00 (UK Time)

Programme subject to change
The Paediatric Emergencies 2021 Conference is a free one day livestream via YouTube happening on 18th November 2021 starting at 09:00 (UK time). No registration or login is required and to watch all you need to do is visit Paediatric Emergencies on YouTube.
Self certification certificates of attendance will be available for you to download from the link below. We would also be grateful if you could spare a few minutes to provide feedback on the event via the link below. We would also ask that in lieu of a conference fee you consider making a small donation to our local hospital charity 'Helping Hand' via the link below. 
Following the event the individual talks will be made available one by one as videos on YouTube and on this webpage. We will also be releasing an audio version of each talk at the same time on the Paediatric Emergencies Podcast. 
Support our local hospital charity Helping Hand
We have made the livestream free in the hope that participants will consider making a small donation to Helping Hand.
Helping had have supported the courses we run and I have personally used the equipment they have donated to save the lives of a number of critically ill children over the last few years.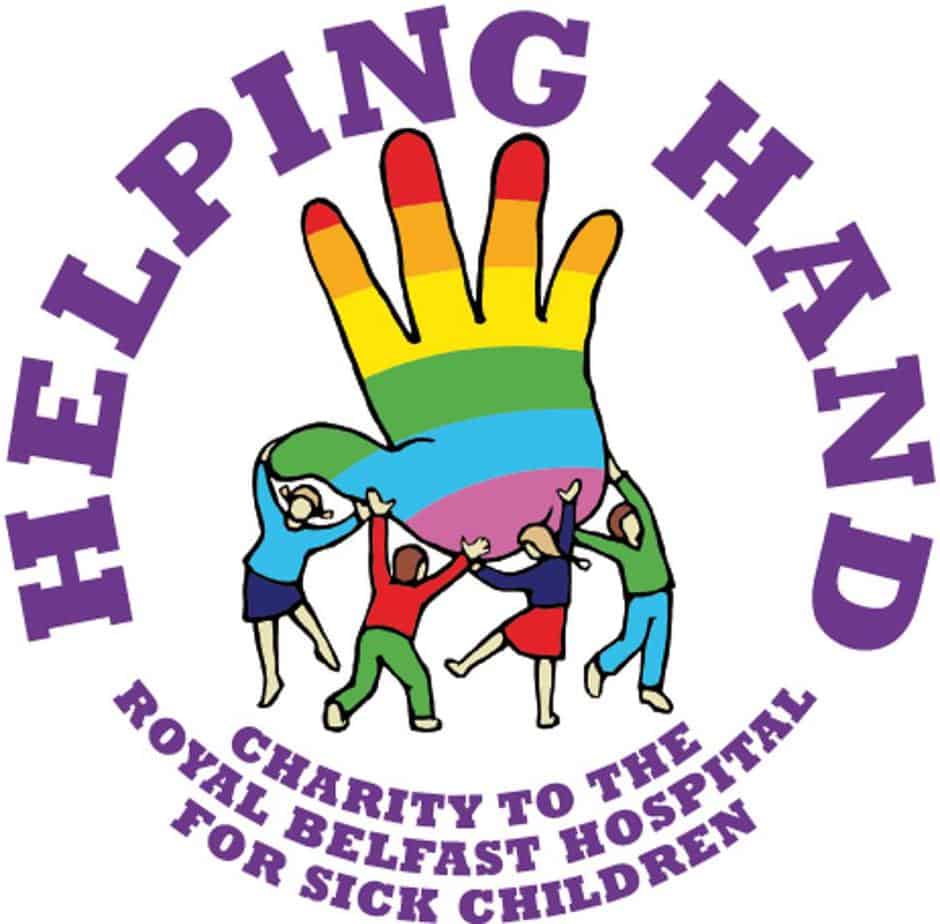 7,799 total views, 6 views today