Lynsey Freeburn talking about Preparing for the Retrieval Team's Arrival. This was recorded at the Paediatric Emergencies – Waiting for the Retrieval Team event in Belfast in 2019.
1,155 total views, 3 views today
read more
No Results Found
The page you requested could not be found. Try refining your search, or use the navigation above to locate the post.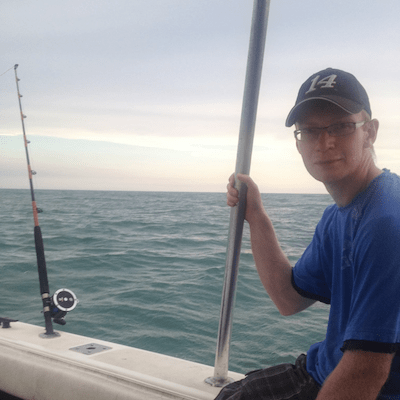 Dr Christopher Flannigan
Consultant Paediatric Intensivist - Royal Belfast Hospital for Sick Children
I'm a Paediatric Intensivist from Northern Ireland and my goal is to improve the care delivered to critically ill and injured children. I have a particular interest in the initial resuscitation and stabilisation and in the use of information technology in the clinical environment. I have designed a number of medical applications which have been shown to improve emergency prescribing. If you have any comments or queries please drop me an email
137,474 total views, 37 views today